Gender diversity is good for business.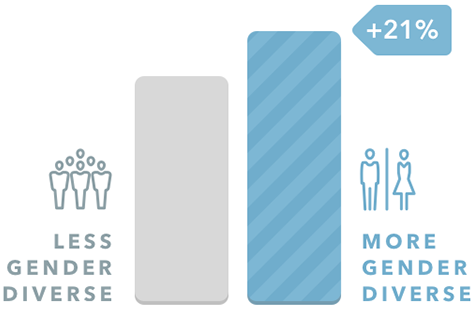 Exec-level gender diverse companies are 21% more likely to experience above-average profitability.*
Here's the problem:
As employees move from manager to director, director to VP, VP to SVP roles, the share of women decreases by 15%.**

The Second Shift is a solution.

The on-demand economy is a key tool for addressing gender diversity. And it's underleveraged.
That's where we come in.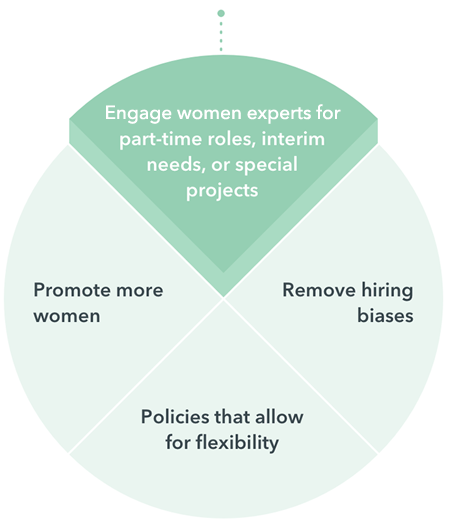 core tactics to promote gender diversity & equality
Partner with The Second Shift to make an immediate impact.

Engage our members for:
Board Seats
Family leave coverage
Interim C-level needs
Part-time roles