The MoPub division of Twitter sought a mobile marketing pro for parental leave coverage.

XO Group needed a strategic professional to work on a highly confidential project directly with the CEO to assess a new business opportunity.
Salon.com sought an exceptional and experienced, data-driven marketer and project manager to assist with the launch of two new initiatives and provide post-launch marketing support to drive subscriber growth.

Mission needed an HR lead who understood the rhythm and needs of a small, fast growing marketing company. They found a 15 year industry veteran who they hired full-time after a 6-month test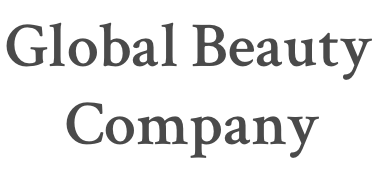 A Global Beauty Brand needed a full-time Executive Director with packaging design experience to lead a team and collaborate across various divisions like merchandising, product marketing, creative design and others.

PJT Partners, a global investment advisory firm, sought a temporary event specialist to plan several large-scale holiday parties.